The 2020 Free Economics Research Conference was held from September 12 to 13. Two JCU staff members went to represent JCU. JCU's  Matthew Noyes was also one of the speakers.
About the Free Economics Research Conference
The Free Economics Research Conference is an annual conference that started in 2009. It was founded by Professor Toshio Murata, the only Japanese student to study directly under Ludwig von Mises, the famous Austrian economist. Professor Murata is also notable for translating Mises' magnum opus Human Action into Japanese. In 2016, Professor Murato handed the conference over to Professor Hiroshi Yoshida, the head of the Free Economy Institute.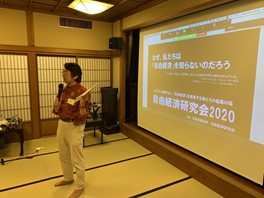 Due to the COVID-19 pandemic and international travel restrictions, the number of people in attendance was limited and many participated online.
Speakers at the 2020 Free Economics Research Conference covered a variety of topics including The Law by Frédéric Bastiat, Praxeology, Migration in the COVID Era, Economic Depressions: Their Cause and Cure by Murray N. Rothbard, Japan's Freedom and People's Rights Movement during the Meiji era, the Limits of Taxation, and more.
JCU's Matthew Noyes gave a presentation titled "Socialism is Immoral."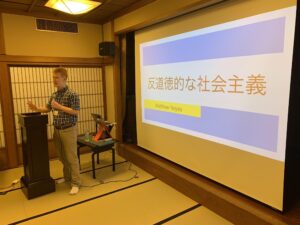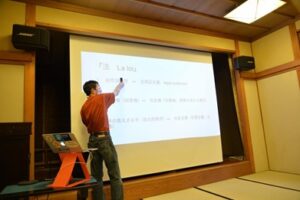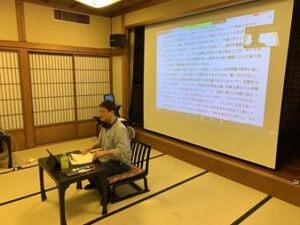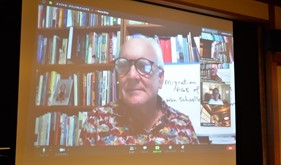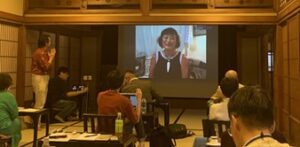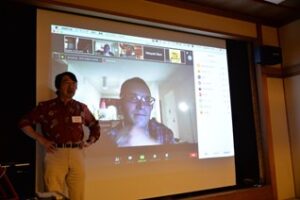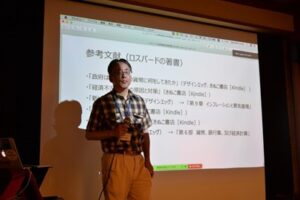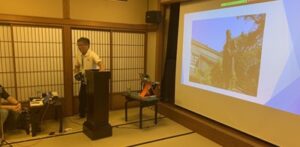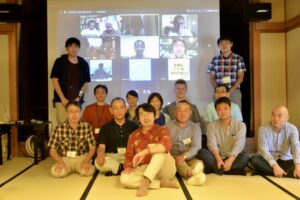 Japanese for Tax Reform (JTR) also arranged a meeting with the mayor of Yokkaichi, Mie Prefecture, where he signed the Taxpayer Protection Pledge.